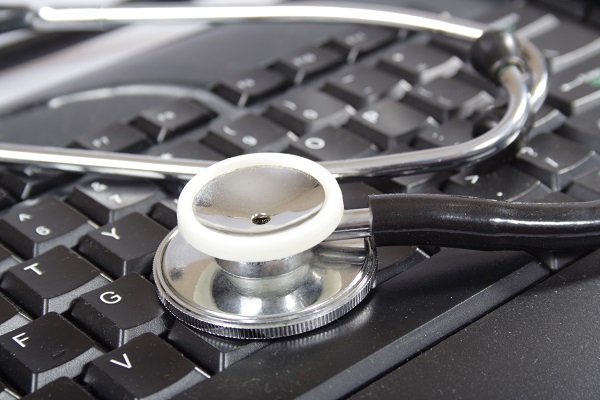 Thank you for your recent service.
We truly value you as a customer and appreciate your business, support and feedback.
Our goal is to provide the very best service and we are always looking for ways to improve. We are looking to gain feedback on our service so that we can enhance your experience and make all our customers happy.
To submit your review, simply click the link below and let us know what you think.
Thank you for your review.